EndCommercial: Reading the City
By Florian Bohm, Luca Pizzaroni, Wolfgang Scheppe
Very thorough and beautiful book about informal uses of urban, public space.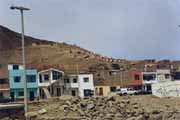 By Gruppo A12
A thesaraus of modern concepts in urban development.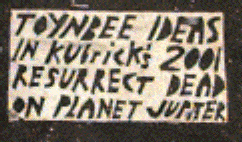 These plaques have appeared in cities all over the country and remain a mystery. They appear to be made of plastic that has been baked onto asphalt.